Quality Inspection Services
Quality Inspection Services
3rd Party Quality Inspection Company Focused on Delivering Perfection, Efficiently.
Guarantee that products and parts are defect-free with Supply Source Options 3rd party quality inspection services!
Streamline just-in-time warehousing with comprehensive inspection and containment services, supported by fully transparent reporting, quick turn-around and insightful problem solving.
Quality Inspection Services
First article and final inspections
Incoming quality control
Source inspections
Visual and dimensional inspections
Multi-supplier inspections
Containment and rework
One time or ongoing quality control
Any size project, part or product
We can even take inspection to the next level with sorting and sequencing, rework and more.
3rd Party Inspection and Quality Control Services
At our large facility in Holland, Michigan, we ensure product integrity throughout production!
From incoming source inspections to first article and final quality inspection, or even auditing products that have already been in market, Supply Source Options has manufacturers covered.
We can handle any size project – from small parts to large products, from simple one-time visual inspections to ongoing inspections and even large-scale containment.
Defective parts are immediately contained, and we work with you to find solutions! We can either rework parts for production or eliminate them from the supply chain completely.
Comprehensive reporting is provided as frequently as you need it, with detailed information about issues in a format that's easy to understand, and act upon!
Why trust S2O with quality inspection services?
Detailed oriented, experienced team who works with you to fully understand product specs and requirements

State-of-the-art equipment

Timely turnaround

Cost-effective

Comprehensive, easy-to-understand reporting

Excellent service
Quality Control Services in Zeeland, Michigan
Send us your parts or products for complete inspection, sorting and quality control. Our large facility in Zeeland, Michigan houses our team of experts ready to help you ensure products go to production in tip-top shape!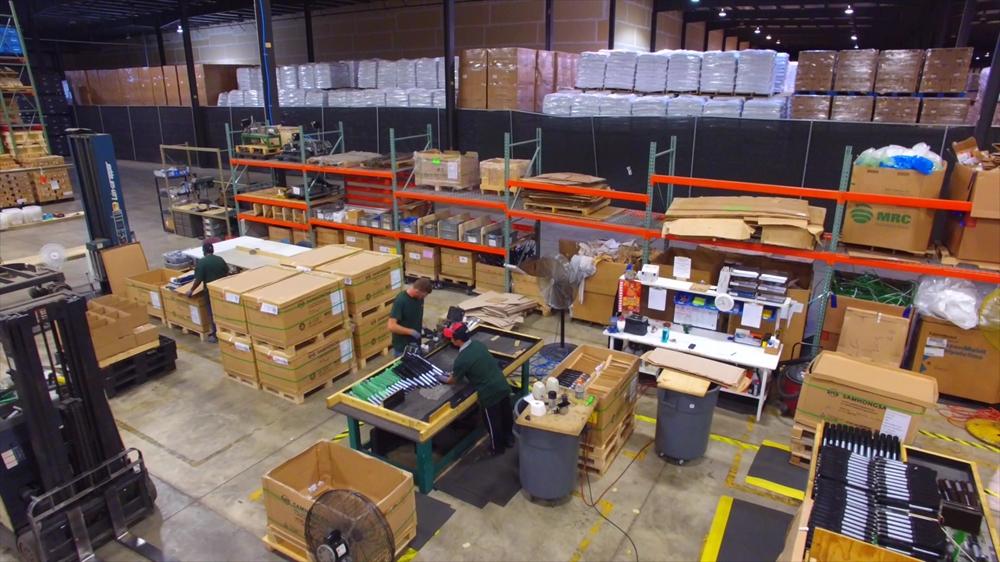 VISUAL INSPECTION
Supply Source Options can visually inspect parts and products, looking for finish flaws, cracks or scratches, dents and dings, missing parts and more. We contain any flawed parts in our large facility and hep you find solutions.
Detailed reports of our findings are provided, and we can even suggest manufacturing changes to ensure fewer defective parts in the future.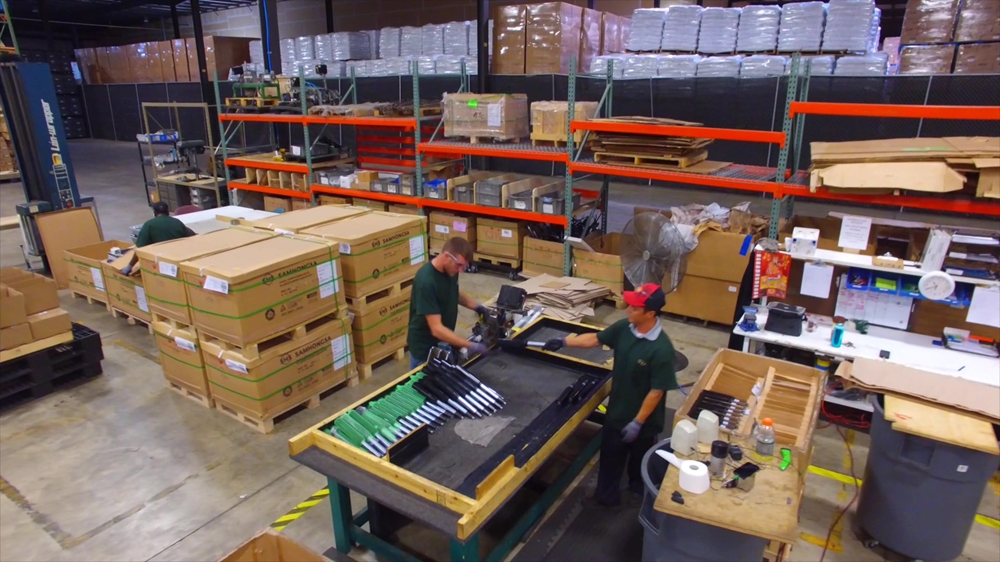 BASIC DIMENSIONAL INSPECTION
Using state-of-the-art equipment, we provide basic dimensional inspection services to ensure parts going into production meet your requirements.
Any potential problems are quickly identified, and we can provide insights to design or manufacturing to overcome the issues.
INCOMING & SOURCE INSPECTION
Before you ever receive new parts for sub-assembly or production, we can inspect them, sort and contain defects to ensure production efficiency and final quality.
FIRST ARTICLE INSPECTION
Ensure your very first batch of parts or products is made to exact specs! Through visual and/or dimensional inspection, we identify problems with design or manufacturing before full production begins, and can even help you find solutions.
INSPECTION AUDITS
For parts and products that have been in production for a period of time, visual or dimensional inspection audits help ensure consistent standards and identify any manufacturing changes needed for long-term quality.
FINAL QUALITY INSPECTION
During the final phase of product and manufacturing, a final inspection helps to ensure everything has come together perfectly, to your exact specs. Our fast turn-around ensures you stay on schedule.
CONTAINMENT SERVICES
When parts don't pass inspection, S2O provides containment services in our large warehousing facility.
We work with you to determine the best solutions, whether its reworking the parts to get them back to sub-assembly or production or disposing of them properly.
We Do more than just inspect parts!
CONTACT US
FOR QUALITY INSPECTION SERVICES & MORE
CALL 616.772.6086