THIRD PARTY LOGISTICS & WAREHOUSING
Helping Manufacturers Gain Efficiency, Improve Quality & Control Costs
Supply Source Options is a third party logistics provider with expansive facilities in Holland, Michigan. We serve local manufacturers, as well as customers across the USA. 
We streamline pre-production for manufacturers with services that create efficiency, supporting you with expert service and easy solutions at every step.  
Streamline supply chain management with S2O!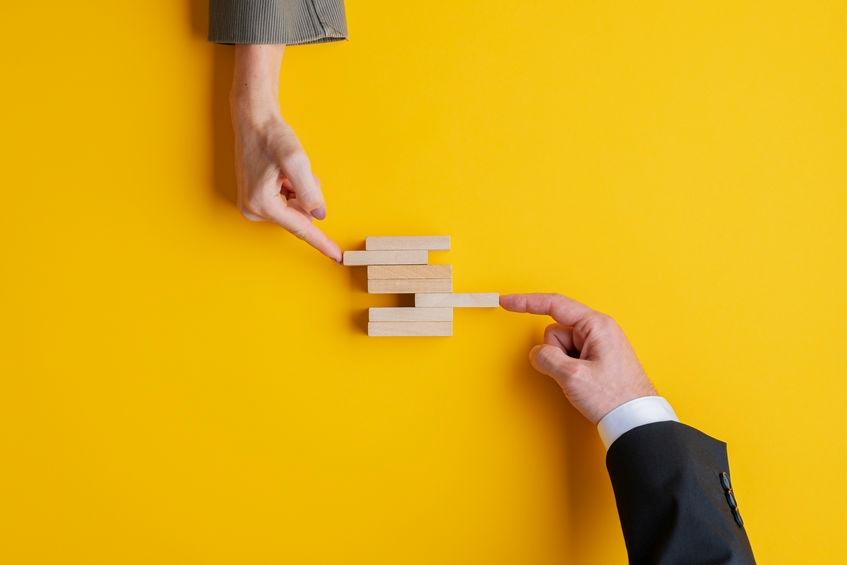 3PL Outsourcing for West Michigan and Beyond
Scale your space, labor and transport according to inventory needs

Avoid investments in infrastructure, systems, transportation and labor

Gain access to technology

Create operational efficiency

Improve risk management

Increase customer satisfaction
Why Choose Supply Source Options?
Detailed-oriented experience

State-of-the-art systems

Timely turnaround

Cost-effective

Comprehensive reporting

Excellent service
To learn more about our services or request a quote, contact us today!
CALL 616.772.6086