Specializing in Contract Assembly and Manaufacturing Sub-Assembly for Companies Looking to Streamline Production and Control Costs.
The right industrial sub-assembly company plays a crucial role in the success of manufacturing, Just-in-Time Inventory and ultra-efficient production. It can make all the difference in meeting a tight deadline and keeping delivery on schedule.
Our efficient, comprehensive system provides 100% accuracy and 24/7 inventory visibility!
Supply Source Options specializes in contract assembly of components for furniture, automotive, heavy machinery and agriculture, but our large facility and extensive expertise allows us to handle nearly any type of industrial or manufacturing sub-assembly service, including aerospace, marine, simple electronics, mechanical and more.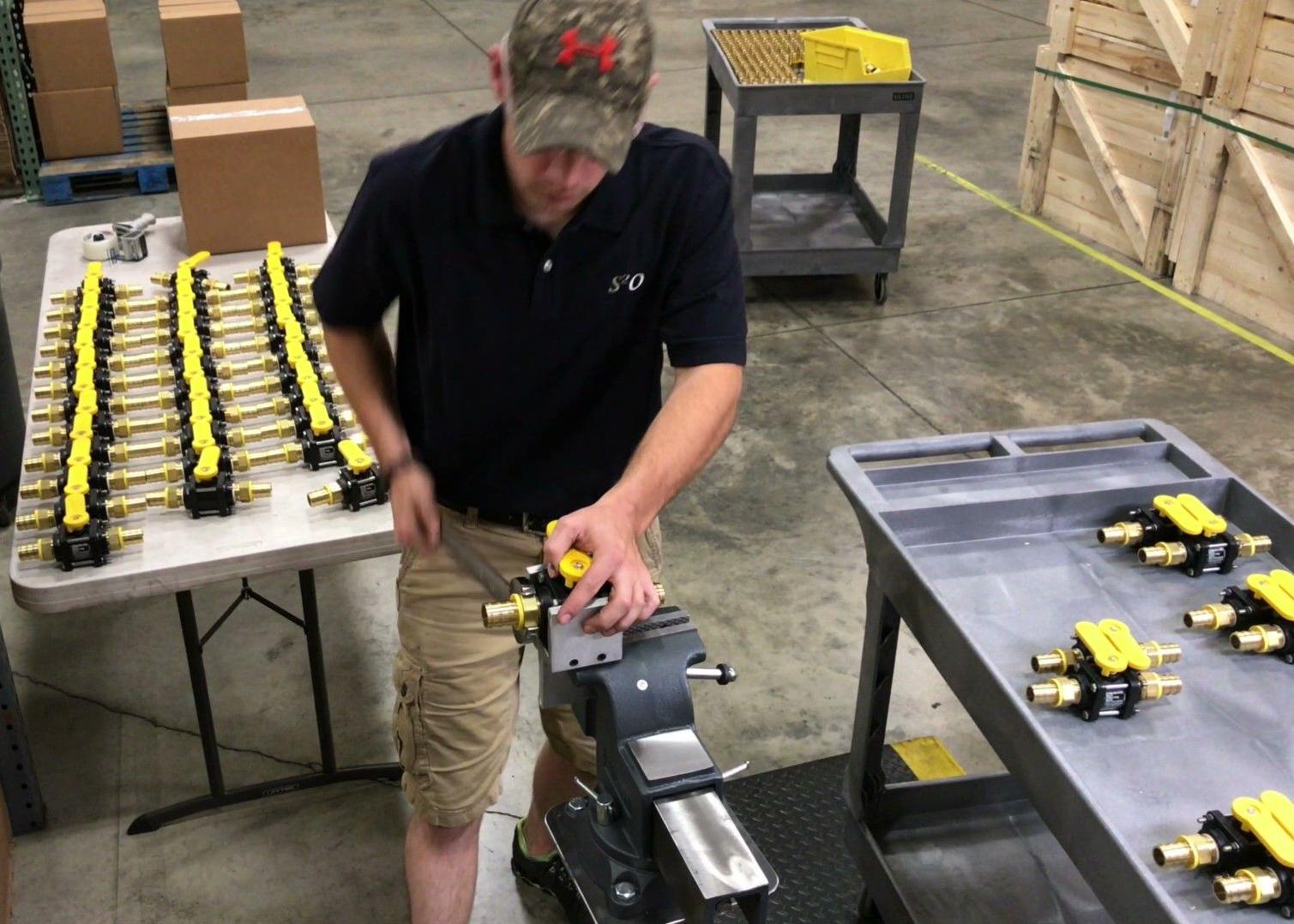 Contract Sub-Assembly Services for Manufacturers
Sub-assemble parts and components for your production line

Time-sensitive, short-run projects

Long-term production sub-assembly

24/7 Inventory visibility

Individual part barcodes for immediate traceability

Fully transparent, detailed reporting
Combine sub-assembly services with quality inspection, sorting services and rework for the ultimate in accuracy and efficiency.
Add Efficiency with Contracted Assembly Services
Don't waste high-cost resources on time-consuming tasks - outsource your manufacturing sub-assembly to Supply Source Options, affordably!
Simply send us your components, and we'll assemble parts and ship them to you, fully labeled and ready to go straight to production. Your line has never been more efficient!
Additionally, when you combine sub-assembly with quality inspection, sorting and rework services, your production line gains top-tier efficiency and quality, while improving profitability.
Our goal is to deliver 100% accurate parts and products, with an experienced team that will see everything through from beginning to end.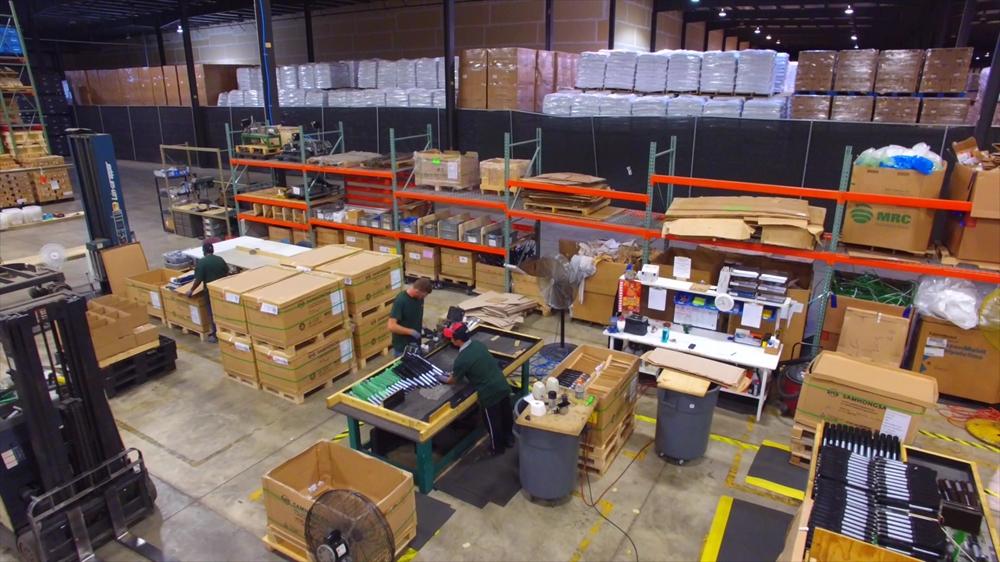 100% Accuracy, Guaranteed
Individual bar codes applied to each component for traceability

24/7 Inventory visibility

Transparent reporting

Incredible attention to detail from an experienced team

If any part does not meet your standards, simply contact us and we'll work fast to find a resolution!
Why trust S2O with parts assembly?
Detail-oriented, experienced team who works closely with you to fully understand requirements and deliverables

Large, state-of-the-art facility

100% accuracy with individual barcodes and 24/7 inventory visibility

Timely turnaround

Cost-effective

Combine with inspection, sorting and JIT inventory for the most efficient, pre-manufacturing model available today!
We don't just sub-assemble parts, we can do so much more!