SUB-ASSEMBLY MANUFACTURING SERVICES
A Contract Assembly Company Specializing in Sub-Assembly Services for Manufacturers Looking to Streamline Production, Optimize Fulfillment and Control Costs.
The right contract assembly company plays a crucial role in the success of ultra-efficient production and fulfillment for manufacturers. It can make all the difference in meeting a tight deadline and providing top-quality products.
At S2O, our innovative, automated systems provide 100% accuracy and 24/7 inventory visibility! We provide efficient contract assembly for parts, kits and products, and can even fulfill end-customer orders and more.
Supply Source Options simplifies and automates complex production sub-assembly and fulfillment for furniture, automotive, heavy machinery and agriculture, and our large facility and extensive expertise allows us to handle nearly any type of sub-assembly service for parts, kits, products and more, including aerospace, marine, simple electronics, consumer products and beyond.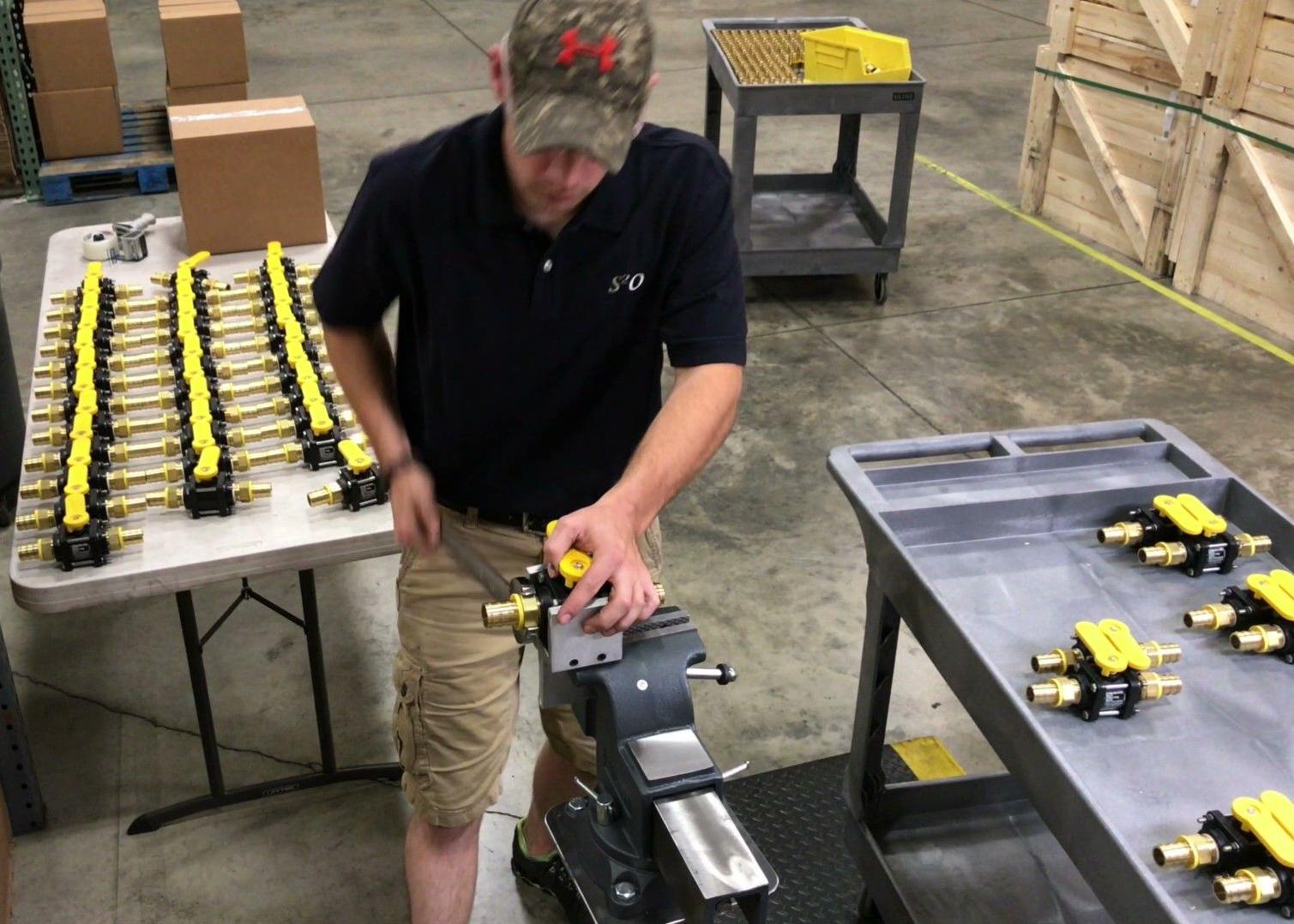 Innovative Contract Assembly Services for Manufacturing
Sub-assemble parts and components for your production line

Assemble products and kits to ship directly to customers

Time-sensitive, short-run projects

Long-term sub-assembly services

24/7 Inventory visibility

Automated barcode systems for accuracy and traceability

Fully transparent, detailed reporting
Combine sub-assembly services with kitting, sorting services and rework for the ultimate in accuracy and efficiency.
Add Efficiency and Accuracy with Contract Assembly & Fulfillment Services for Parts, Kits, Products & More
Don't waste high-cost resources on time-consuming tasks - outsource your manufacturing sub-assembly to Supply Source Options, affordably!
Simply send us your components, and we'll assemble parts and ship them to you, fully labeled and ready to go straight to production. Your line has never been more efficient!
Or we can package completed products or kits and ship directly to your customers, in your name. Our automated systems create better accuracy and faster delivery.
Additionally, when you combine sub-assembly with kitting, sorting and rework services, your production line gains top-tier efficiency and quality, while improving profitability.
Our goal is to deliver 100% accurate parts and products, with an experienced team that will see everything through from beginning to end.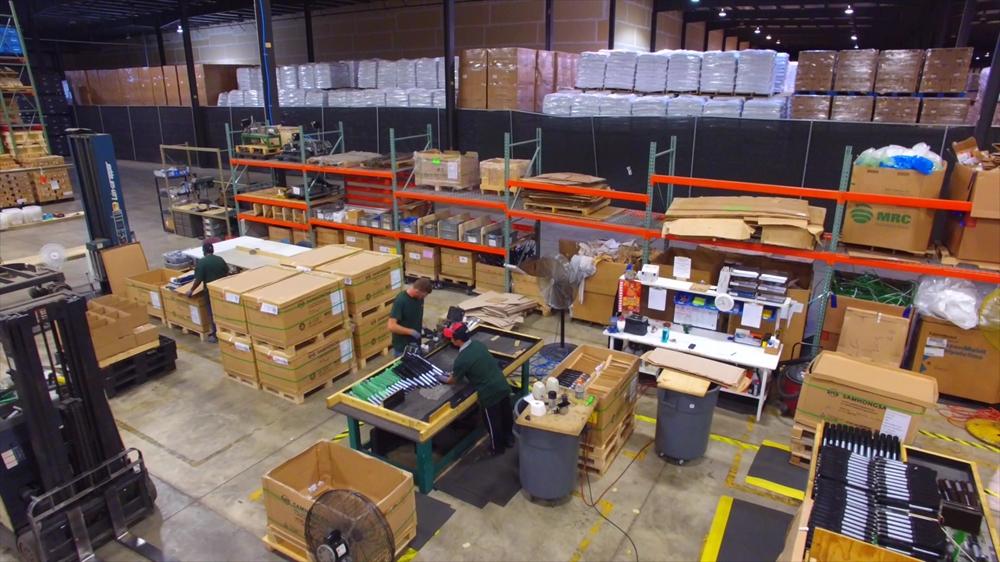 100% Accuracy — Guaranteed
Individual bar codes applied to each component for traceability

24/7 Inventory visibility

Transparent reporting

Incredible attention to detail from an experienced team

If any part does not meet your standards, simply contact us and we'll work fast to find a resolution!
Customized Order Fulfillment
Supply Source Options has the flexibility you need to deliver the right parts or products at the perfect time!
With our extensive experience in shipping and logistics, we can deliver to your production facility, or ship direct to your customers, in your name.
Need pallets of assembled parts shipped to your manufacturing team? We have you covered. They will be packed with great care, individually labeled just how you need them, and ready for the next step in your process.
Want us to ship individual orders to your customers as they come in? We also have you covered. Using proper packaging and private-label shipping, products can be sent directly to your customers with quick turn-around and incredible accuracy.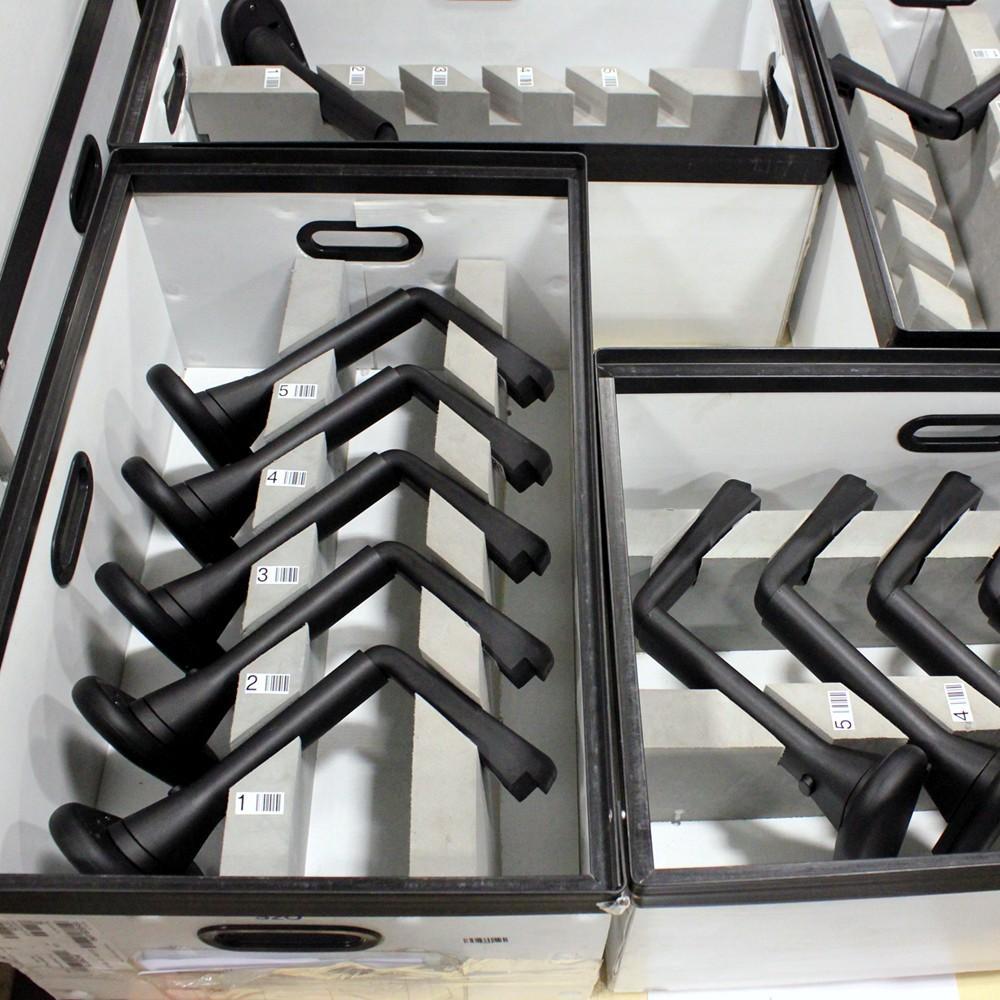 Using our automated, ultra-accurate shipping systems, we can not only track your project in real-time on our production floor, but also ensure it arrives to you or your customer on time, every time.
True Flexibility and Incredible Innovation
Decades of experience combined with vast resources allow us to create custom solutions that help your business flourish!
From our on-site 3D printer to our ability to fabricate tools and develop proprietary technology solutions, Supply Source Options solves production problems for manufacturers.
We build customized systems that create efficiency and improve accuracy, while reducing labor.
Call us to talk about the challenges you face, and we'll do our best to find solutions that create win-win situations!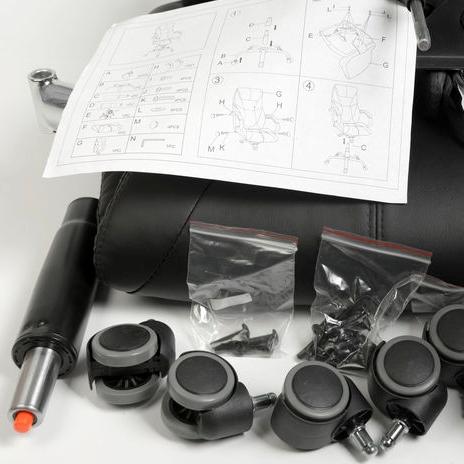 Why trust S2O with parts assembly?
Detail-oriented, experienced team who works closely with you to fully understand requirements and deliverables

Large, state-of-the-art facility

100% accuracy with individual barcodes and 24/7 inventory visibility

Innovative, flexible solutions for manufacturing challenges

Timely turnaround

Cost-effective
We don't just sub-assemble parts and products, we can do so much more!