Kitting Assembly & Fulfillment Services
Kitting services streamline manufacturing, production and warehousing! We assemble kits efficiently and provide fulfillment for manufacturer's products and parts to improve accuracy and profitability on production lines and in warehouses.
Compiling and sequencing your own parts and products is time-consuming, unproductive and simply takes up valuable space. Don't waste your resources – outsource kitting, assembly and fulfillment to Supply Source Options!
With incredible abilities to scale production based on fluctuating requirements (even on a weekly basis), software that provides full inventory transparency for you, and our unique "all-in" pricing model, the solution to kitting and assembly outsourcing is quite clearly S2O.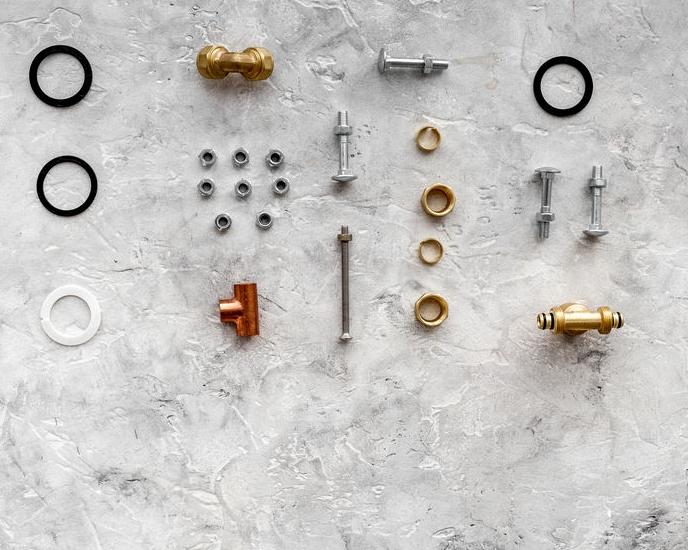 Kit & Component Assembly Services for Manufacturers
Create component kits for assembly
Assemble kits of accessories for easier fulfillment
Improve accuracy and efficiency
Create labeling using barcodes and more
Work with you on incredibly efficient packaging
Inspect and sort parts for quality before kitting
Rely on S2O to make your production and manufacturing more efficient and cost effective!
Kitting and Assembly Services
We specialize in creating kitted inventory sets of components and parts to make assembly and production more efficient.
Working with the furniture, automotive and other industries for decades, our experienced team can not only create component kits for your production line but work with nearly any type of manufacturer to streamline the entire pre-production process!
Rely on Supply Source Options for kitting services, plus sub-assembly, sorting, sequencing and many types of 3rd Party Logistics and Just-In-Time inventory services. Our huge facility in Holland, Michigan can handle any size job.
Kitting services work best when a certain combination of components is known ahead of time – talk with us to determine if kitting is right for your product, and how we can make it most efficient.
TRUE FLEXIBILITY AND INCREDIBLE INNOVATION
Decades of experience combined with vast resources allow us to create custom solutions that help your business flourish!
From our on-site 3D printer to our ability to fabricate tools and develop proprietary technology solutions, Supply Source Options solves production problems for manufacturers.
We build customized systems that create efficiency and improve accuracy, while reducing labor. From barcode scanner systems to tracking software, S2O provides fool-proof ways to ensure projects are getting done on time, every time.
And speaking of customized systems, you'll get access to our proprietary software that tracks every part of the kitting process and provides full transparency 24/7! From initial component inventory we receive, to daily kit assembly volume and number of stored kits, you'll have full access to the same information we do and can ensure that your kits are being assembled according to your deadlines.
Call us to talk about the challenges you face, and we'll do our best to find solutions that create win-win situations!
Supply Source Options provides complete per-piece pricing!
When we quote your kitting and assembly project, the price not only includes the actual kitting process, but everything that goes along with it.
With one, easy-to-understand per-piece price quote, you can easily compare it to your current costs, and know that you won't get unexpected charges.
We'll ensure full pricing transparency upfront and as the project evolves.
Our typical kitting pricing includes:
Labor to assemble kits
Receiving your inventory
Warehousing of components
Storage of finished kits
Assembly space in our facility
Picking and processing shipments
Full inventory transparency
Yearly inventory audits
Why trust S2O with kitting services?
Detailed oriented, experienced team who works with you to fully understand product specs and requirements

Innovative, flexible solutions to manufacturing challenges

State-of-the-art equipment

Timely turnaround and scalability

Cost-effective, per-piece pricing

Comprehensive, easy-to-understand reporting
We do so much more than just ktting!