Industrial Fulfillment Kitting & Assembly Services
Kitting services streamline manufacturing, production and warehousing! Pre-assembled product or part kits works hand-in-hand with just-in-time inventory management to improve accuracy and efficiency on any production line or in your warehouse.
Compiling and sequencing your own parts is time-consuming, unproductive and simply takes up valuable space. Don't waste your resources – outsource to Supply Source Options!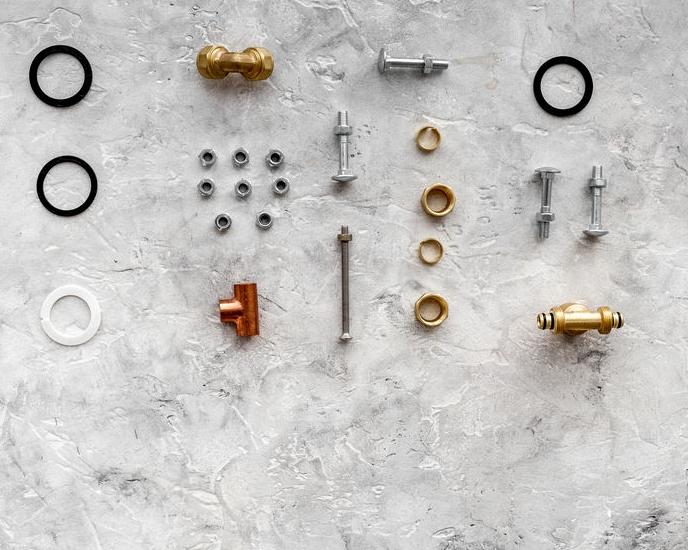 Kit & Component Assembly Services for Manufacturers
Create component kits for assembly
Assemble kits of accessories for easier fulfillment
Improve accuracy and efficiency
Create labeling using barcodes and more
Work with you on incredibly efficient packaging
Inspect and sort parts for quality before kitting
Rely on S2O to make your production and manufacturing more efficient and cost effective!
Kitting and Assembly Services
We specialize in creating kitted inventory sets of components and parts to make assembly and production more efficient.
Working with the furniture, automotive and other industries for decades, our experienced team can not only create component kits for your production line but work with nearly any type of manufacturer to streamline the entire pre-production process!
Rely on Supply Source Options for quality inspection, sorting, sequencing and many types of 3rd Party Logistics and Just-In-Time inventory services. Our large facility in Holland, Michigan can handle any size job.
Kitting services work best when a certain combination of components is known ahead of time – talk with us to determine if kitting is right for your product, and how we can make it most efficient.
Why trust S2O with kitting services?
Detailed oriented, experienced team who works with you to fully understand product specs and requirements

State-of-the-art equipment

Timely turnaround

Cost-effective

Comprehensive, easy-to-understand reporting

Excellent service
We do so much more than just ktting!